The best shoes to buy for your feet this Christmas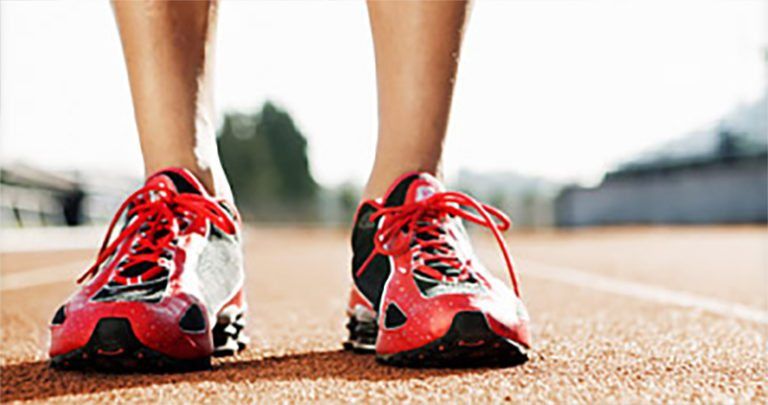 I was watching a television the other day when a commercial for a department store caught my attention. In the commercial, a mom celebrates ask her kids open their Christmas presents, surprised at how their cool mom got them the exact pair of shoes that they wanted! While the commercial stood out to me as a parent, it also got me thinking about the hundreds of people that buy shoes as Christmas gifts.
As a podiatrist, I thought it might be helpful to share some tips if you're considering buying yourself or a loved one a new pair of kicks for Christmas. Since you might be buying for a man, woman, kid, runner, I wanted to pull together some of the best resources from across the Internet. Here are the best shoes for whomever you might be buying for this Christmas:
Know someone suffering from Plantar Fasciitis or heel pain? Here are some great shoe ideas for them.
If you're loved ones are looking forward to opening up a new pair of shoes this Christmas, I hope these links were helpful. We hope you have an awesome Holiday Season! Don't forget to take care of your feet as you hit the malls and walk around looking at the lights this year!
What pair of shoes are you hoping to get this Christmas?