How To: Save your feet during the Holidays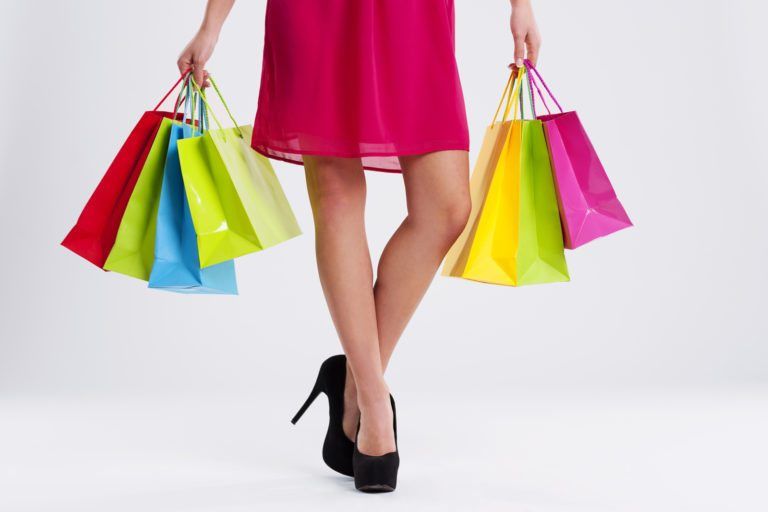 The holidays are here which means your days are full of working, running errands, shopping, wrapping presents, visiting family, and all of the other Holiday traditions. The madness of holiday shopping and traveling can add up to painful feet. Luckily, there are some very easy steps you can take to alleviate pain and reduce swelling.
Here are 5 things you can do to help save your feet from injury or pain during your crazy holiday schedule.
 Massaging your feet increases circulation, relieves tension and rejuvenates skin. Use a frozen water bottle to both ice and massage your feet at the same time.
 Point your toes for a quick and easy toe stretch. Then curl your toes and hold for 10 seconds.
 Hold the heel of your foot in your hand and rotate your ankles to loosen the ankle joint and relax feet.
 Wear appropriate shoes for your activity. If you know you will be walking around for a long period of time, do not wear high heels.
 Elevating your legs will reduce the swelling in your feet. Make sure they are elevated above your heart
If you have chronic foot pain and swelling, come see us at University Foot & Ankle Centers.
We hope you and yours have a wonderful, pain free, holiday season!