Dr. Gannon named to Make-A-Wish Board of Directors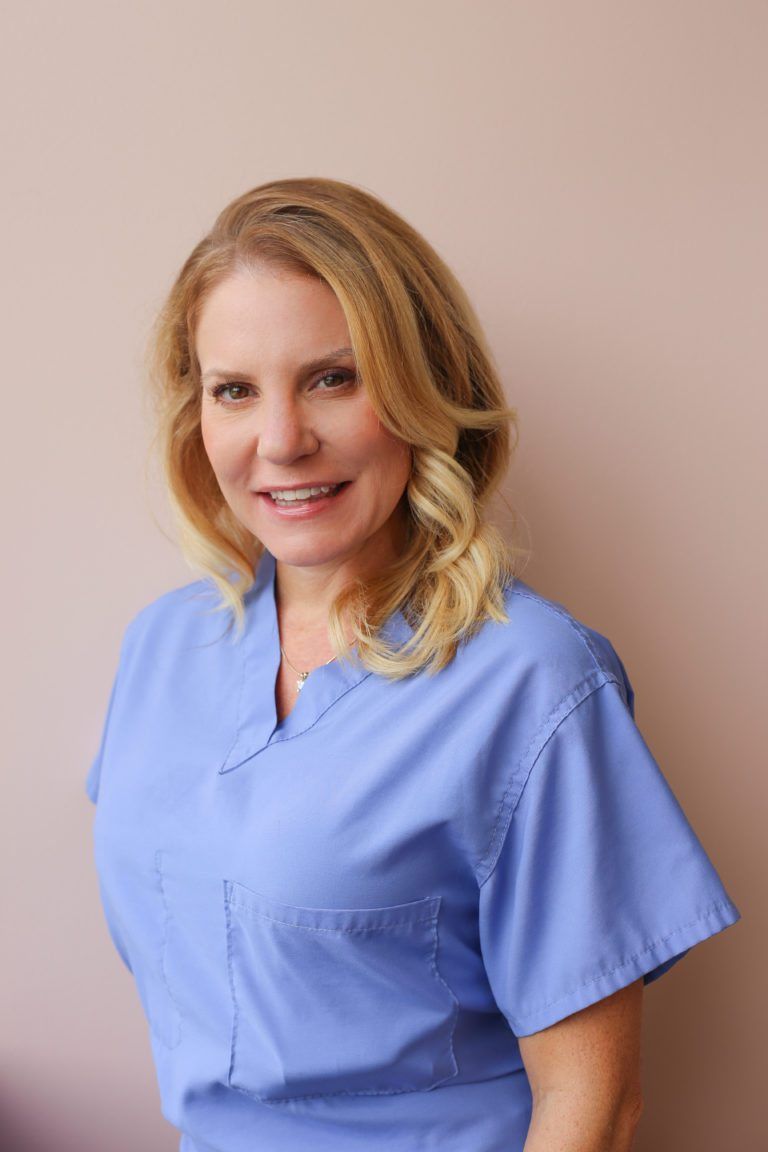 University Foot & Ankle Center's own Dr. Caroline Gannon was recently nominated and appointed to the Board of Directors for the Middle Tennessee Chapter of the Make-A-Wish® Foundation. Serving as the lead medical contact for the wish granting committee, Dr. Gannon will support the Foundation and board by continuing to build connections between Make-A-Wish and the Middle Tennessee medical community.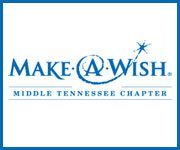 "As both a doctor and parent, the mission of Make-A-Wish is something I can easily identify with and wholeheartedly support," Dr. Gannon stated. "Make-A-Wish is an organization that provides immense hope and joy for children and families during such a difficult time. It's truly an honor to serve such an incredible cause and I'm excited to further connect the Middle Tennessee medical community to Make-A-Wish."
Make-A-Wish of Middle Tennessee grants the wishes of children between 2 ½-18 years old and have life-threatening medical conditions, to enrich their experience with hope, strength and joy. The chapter serves 38 counties in the Middle Tennessee area and grants over 100 wishes every year Although it has become one of the world's most well-known charities, Make-A-Wish® has maintained the grassroots fulfillment to serve children with life-threatening medical conditions and relies on the support of volunteers in the local community to accomplish their mission.
For stories of the lives impacted by the Make-A-Wish Foundation of Middle Tennessee, click here.
Do you want to support the Make-A-Wish Foundation of Middle Tennessee? Click here to learn more.